You may be suspicious of the need for pet insurance, or a policy to cover travel. Perhaps you're wondering why you should have life insurance or take out a policy on your home. The truth is, insurance is an essential part of our everyday lives. It provides a safety net for unexpected events and protects us from financial losses. In this article, we've put together a comprehensive guide to help you understand the basics and benefits of insurance.
Life Insurance
This can provide financial support to your loved ones in the event of your death. It can cover outgoings such as funeral costs, outstanding debts, and everyday expenses for your family members. There are two key categories of life insurance: term life insurance and permanent life insurance. Term life insurance covers you for a set period, usually 10-30 years. If you pass away during this time, the policy pays out a lump sum to your beneficiaries.
Permanent life insurance covers you for your entire life – and includes an investment component that can accumulate cash value over time. As a result, the premiums for permanent life insurance tend to be higher than those for term life.
When opting for a policy, you'll need to consider important factors such as your age, health condition, and financial objectives. You should review the terms of the policy carefully, and understand what's covered before making a decision.
Event Insurance
When planning an event, you should consider the potential risks and liabilities that may arise. Event insurance provides coverage for a variety of unforeseen circumstances. They include property damage, bodily injury, and cancellation or postponement (e.g. due to extreme weather conditions or natural disasters).
Liability coverage protects against lawsuits resulting from injuries or property damage related to attendees at the event. This can include slips and falls, accidents involving rented equipment, or food poisoning from catered meals.
Cancellation or postponement coverage can include a vendor going out of business, a key performer canceling last minute due to illness, or natural disasters forcing evacuation/closure of the venue. Specialist websites providing one day event insurance discuss things like short-term liability insurance and public liability insurance. It can cover weddings, catering, bartenders, bounce houses, sporting events, and vendor events.
Home Insurance
This is a type of property insurance that covers losses and damages to a person's residence and belongings. It typically protects against risks such as theft, fire, weather damage, and liability for any accidents that occur on the property. Home insurance policies can vary in coverage levels and premiums.
They depend on the location of the home, its age, construction materials used, and other factors. Most standard policies cover damage to the structure of the house itself, as well as personal property inside the home. Many policies also provide coverage for additional living expenses if you're forced to temporarily relocate (due to damage from an insured event).
Liability coverage is included in most policies, protecting homeowners from lawsuits related to injuries or damages that occur on their property. It's important for homeowners to regularly review their policies, to ensure they have adequate coverage.
Factors such as natural disasters or changes in local crime rates may require adjustments to your coverage levels. Finally, taking preventative measures (such as installing security systems or buying windows with locks) can help reduce risk, and potentially lower premiums over time.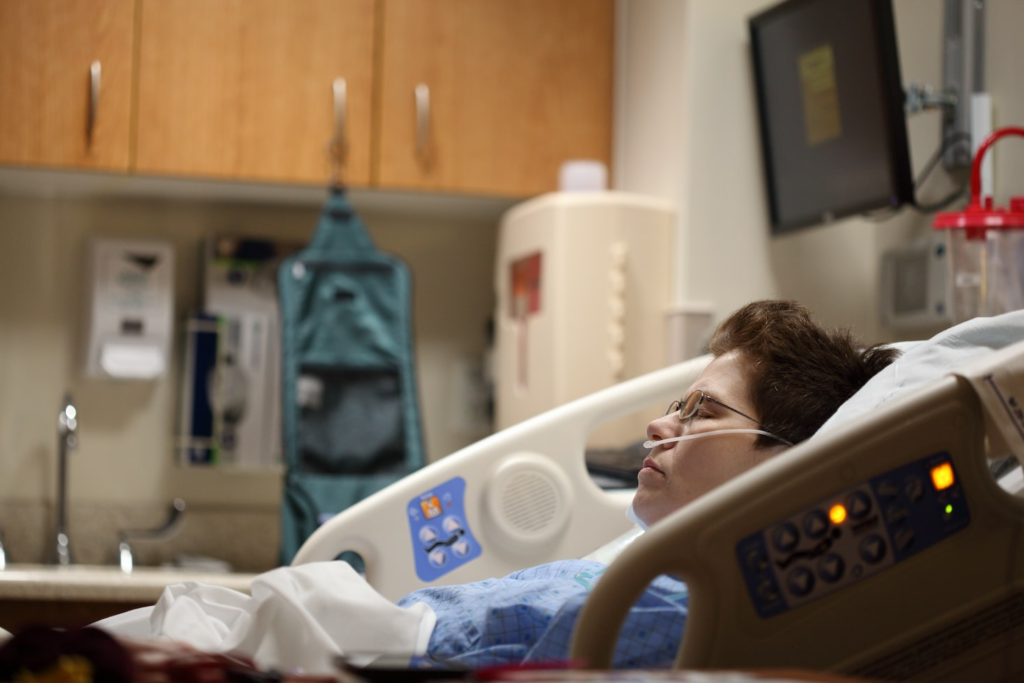 Medical Insurance
These policies can help pay for medical care, including doctor visits, hospital stays, prescription drugs, and other medical expenses. One of the most common types of medical insurance plans is a health maintenance organization (HMO) plan. HMOs provide coverage through a network of providers who agree to provide services at a reduced rate.
Another popular option is preferred provider organizations (PPO), which allow policyholders to choose from a network of providers – but also offer some flexibility in choosing out-of-network providers at higher costs.
Medical insurance typically operates on a reimbursement model. Policyholders pay for their medical expenses upfront, and then submit claims to their insurer for reimbursement. The level of coverage provided by an insurer may vary – based on factors such as age, location, health status, and lifestyle habits. It's important to ensure that your medical insurance plan fully meets your needs and budget.
Business Insurance
This is an essential part of running any company, be it big or small. It protects your business from financial losses due to unexpected events like property damage, theft, liability claims, and more. General liability insurance covers the cost of legal fees and damages if someone gets injured on your property – or if you damage someone else's. Commercial auto insurance covers accidents involving company vehicles, while workers' compensation covers employees who get injured on the job.
Property insurance can cover damage to buildings and equipment caused by disasters like fires or floods. Overall, business insurance is crucial for protecting your company's assets, and ensuring you have financial support if something goes wrong. Whilst it may seem like an unwelcome expense, it could save you from significant financial losses later on.
Travel Insurance
Travel insurance provides coverage for unexpected events such as trip cancellations, medical emergencies, lost or stolen luggage, and flight delays or cancellations. Trip cancellation coverage reimburses travelers for any pre-paid expenses if they need to cancel due to unforeseen circumstances (e.g. illness, injury, or natural disasters).
Medical coverage is another key benefit of travel insurance, as it can help pay for medical expenses incurred during a trip. The policy may also pay for evacuation from the country where needed.
Emergency assistance services can include 24-hour hotlines for travelers who need help and access to emergency medical care while abroad. Some policies may also offer translation services, and help with replacing lost passports or other essential documents. Travel insurance offers valuable protection and security for people venturing overseas or domestically – for personal or business reasons.
Another example is pet insurance which can cover some vet's fees. As you can see, there's a policy for every major eventuality in life. In return for your premiums, you'll have increased peace of mind and fewer money worries.