For some parents, the notion that the holidays are looming can cause fear and trepidation. Not because they don't want to have their kids at home, but because they know that after a few days, their kids will get bored and they will run out of ideas to keep them entertained. However, this holiday doesn't have to be the same, with some planning and a little preparation, you can keep your kids happy all holiday long.
Pre-Book Some Events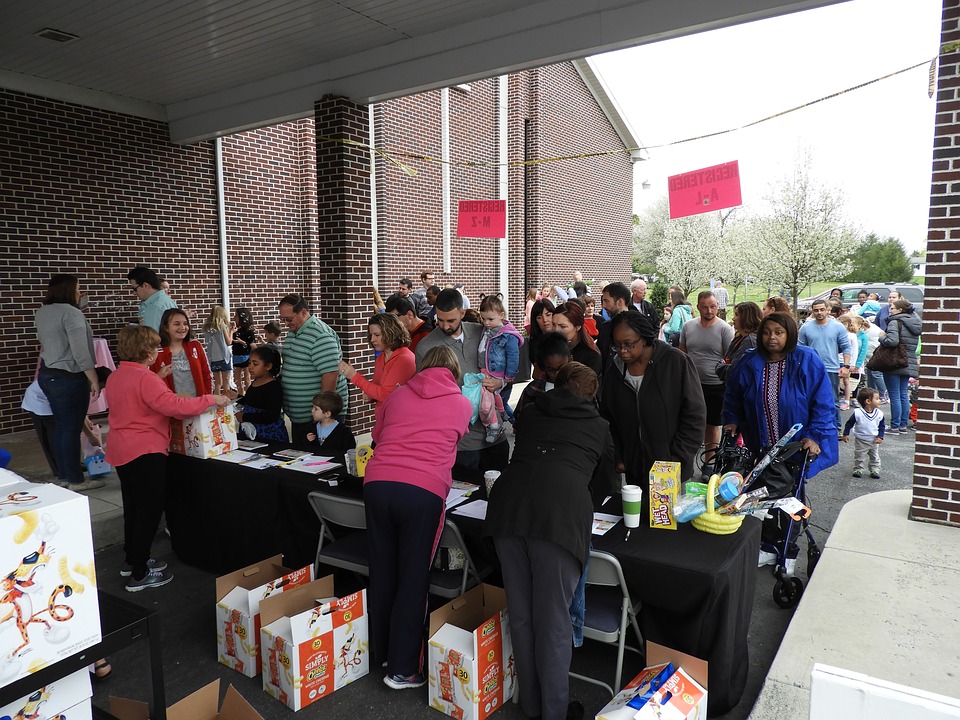 Image credit
Before the holiday begins, take a look through the local newspapers or online and see if there are any events for kids in your local area like sporting events. You might find that many of them are free which will be even better, see which ones are going to be best for your kids and try to book a place if you can. For some events, you turn up on the day, so those will need you to be organized enough to get the kids up and out of the house early. Although many of the events will need parental supervision, there are often places that you can sit and have a coffee or even take part with your kids. Some events might have the facility to look after your child without parents; this could be the perfect time to do that shopping or have a break for a while.
Plan Play Dates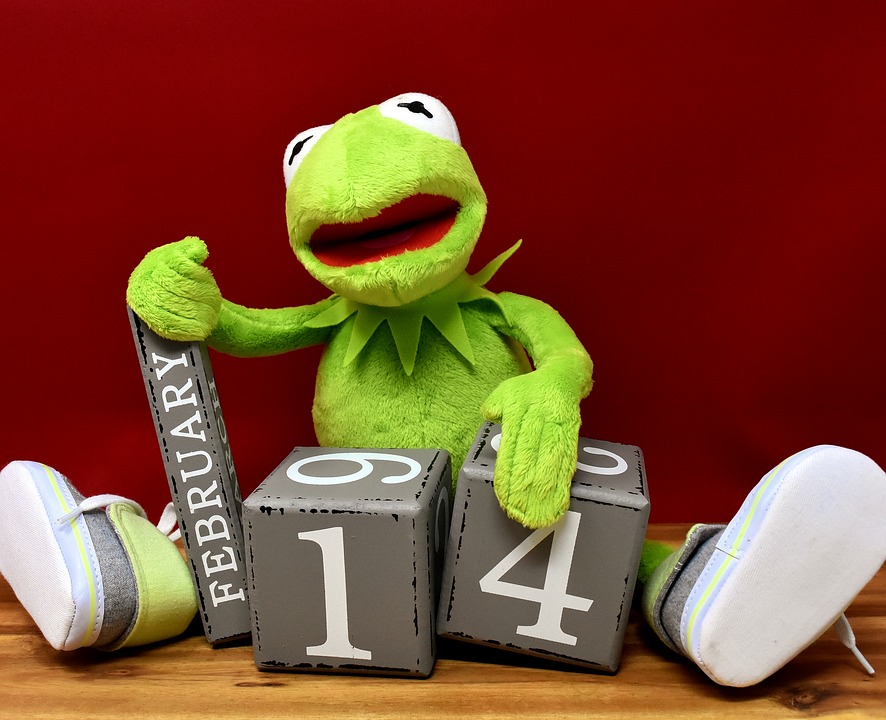 Image credit
The chances are your friends are sitting at home trying to think of things to do with their children as well. Why not get in touch and arrange a play date with their kids so they will have others to play with. You can all go to the local park or perhaps a play gym,and they can play while you both catch up or have a coffee. If you have many friends with kids of similar ages, then you can arrange play dates with them as well. It will keep your children occupied, and it will make the days easier for you.
Have Game Days
You don't want to be going out every day during the holidays, especially if the weather is bad. So, it is a good idea to have a plan for days when you don't want to go anywhere. A good thing to do is to have a games day planned so you can all play games and have fun together as a family. You can visit sites like Funattic.com and buy some games if you don't already have any. You should think about what to play and when before the day so that you can choose the most appropriate for your kid's ages. These games don't have to be board games, you can play online games, and computer or console games as well. It will be a nice experience for you all to play together.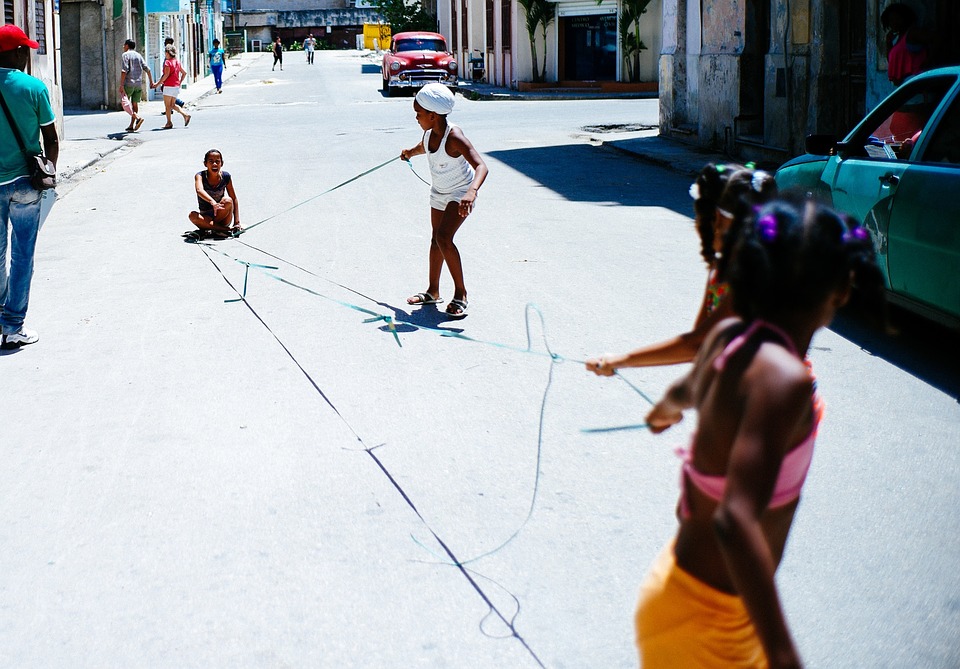 Image credit
Holidays don't have to be a frightening event, with some planning you can create a fun-filled timetable for them that you can all enjoy.
---
Featured Image