Appliances aren't cheap. When you buy one, you want to make sure that it lasts for a long time. Additionally, when an appliance breaks, it can be a huge inconvenience. Imagine your air conditioner breaking down on a scorching summer day or your fridge malfunctioning late at night, what will happen to all the food? The appliances that we own have become a huge part of our lives, and it isn't an exaggeration to say that we won't be able to go a day without them. Keep reading for some practices on how to ensure that your appliances are working properly.
Clean the AC Filter
You need to make it a habit to regularly clean your AC filter. If you don't, it can affect your health and the appliance's efficiency as well. Dirty filters restrict the airflow and will decrease the AC's lifespan. Additionally, they will not provide the best air quality. If you want to avoid any issues with your AC and ensure you breathe in clean air, then you should clean the filter once or twice every month.
Turn Off the Dishwasher at Night
Dishwashers are most useful during the day but not much at night while you are sleeping. Some people prefer to keep certain appliances on to save electricity bills. This may save you some money but is it really worth it? Leaving your dishwasher on at night can be unsafe because it may break down and catch fire while you are sleeping. Therefore, it is better to be safe than sorry and turn off not just your dishwasher but any appliances that shouldn't be working at night as well.
Opt for a Home Warranty
Appliances can malfunction and it can cost you thousands of dollars to get them replaced or fixed. This is why a home warranty comes as a necessity so you won't have to worry if something breaks. Getting one is easy, all you need to do is find a dependable home warranty provider and give them a call; they will help you choose the right plan for you. Home warranties cover many appliances like dishwashers, ovens, refrigerators, and washers and dryers. These cover home systems like heating and plumbing as well.
Clean Your Refrigerator
It's important to always keep your fridge clean. The fridge is where you store your food so if it is unclean, it can cause germs that will affect the food you eat which can be dangerous to your health. Additionally, regularly cleaning your fridge will guarantee that it is functioning properly. Make it a habit to check your fridge weekly and throw away expired food to prevent a mold problem. However, you will need to deep clean it every 3 months. Besides cleaning, ensure that you keep your fridge full to improve its efficiency as well.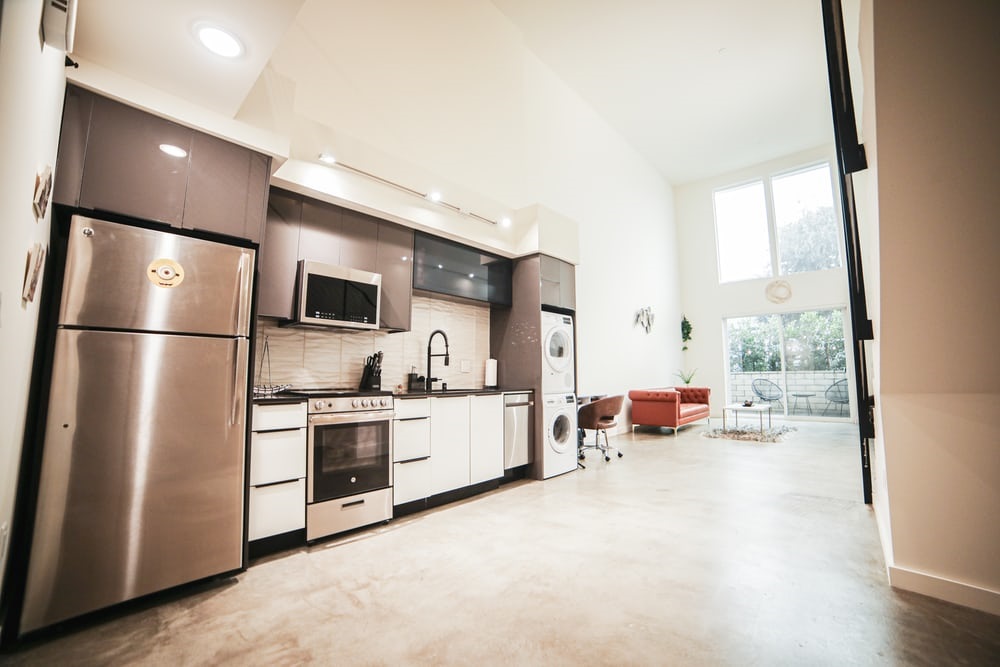 We rely on appliances for basically everything, which is why we spend so much money on them in the first place; they are quite an investment. Therefore, like any investment, these appliances should be protected. The best way to protect your appliances is by getting a home warranty, making sure to regularly clean and maintain them, and avoiding leaving unnecessary appliances on at night.