The living room is usually the biggest and most visited room in your home. This is where your family spends time together, where you welcome your guests and enjoy some quiet time with your partner. So, why leave the decor in this room plain and boring? Instead, you can decorate those big walls with some fun posters. And if you don't know where to start, here are some fun ideas that will help you show your personal style.
Incorporate Many Pictures on the Walls
More and more people are opting for a picture wall in the living room. Basically, it is a gallery wall and you can choose all the images and pictures you want to show off here. Also, this style provides you with an opportunity to be creative and display your favorite photos. For example, you can develop your favorite travel photos, and pictures of your family and friends and get them in various sizes and orientations. Then, simply choose some fun frames for the pictures and create a layout you like. Once you've figured out how you want to organize them, simply hang them and enjoy your new gallery wall filled with happy memories.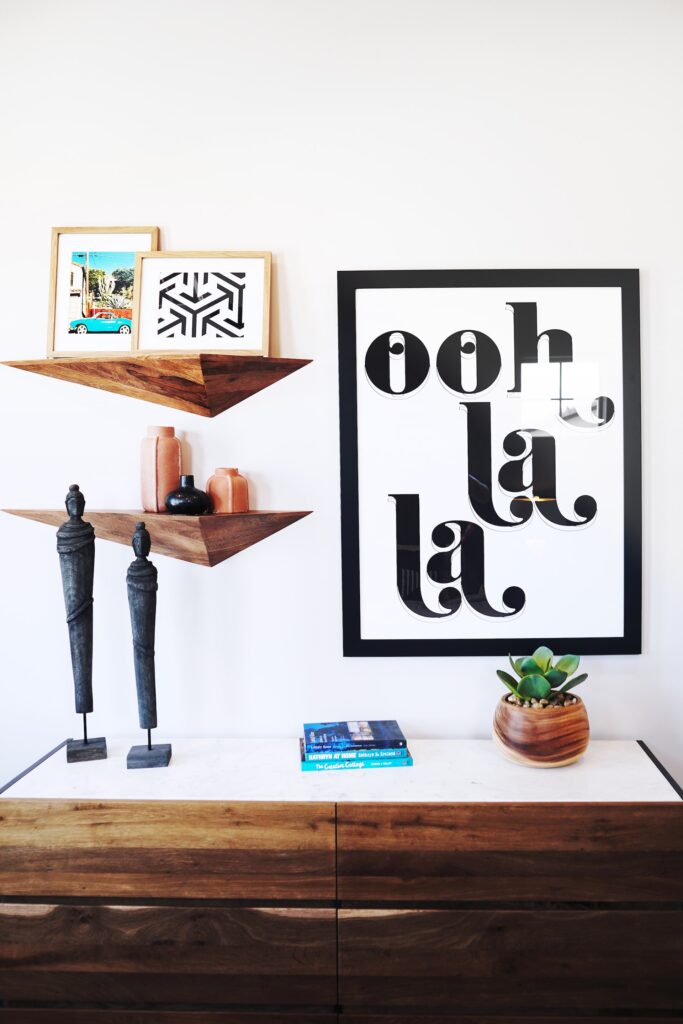 Custom-Made Posters
Who doesn't love something unique and personal just to them? Well, if you have similar likes, then you should consider custom-made posters. If you have the skills you can design your own poster and proudly hang it in your living room. However, if you lack the skills, you can easily find some amazing custom-made posters at Posteramo. On such websites, you can pick a design and customize it to fit your own likes and personality. All that's left is to frame it and proudly present it where everyone will see it. You can even opt for several different designs and spread them throughout the living room to create cohesion.
Play with Colors
If your living has a more of a neutral base, that leaves plenty of room to play with colors. One way to do it is to choose some colorful posters to provide that pop of color your living room needs. If you already have some accents in the living room, you can pick posters with the exact same shades. Then, simply hang those posters to provide that additional pop of color that will go super well with the rest of the accents. Additionally, you can pick your favorite colors to represent on the posters. Or even choose some bold and even neon colors if you want a more whimsical design.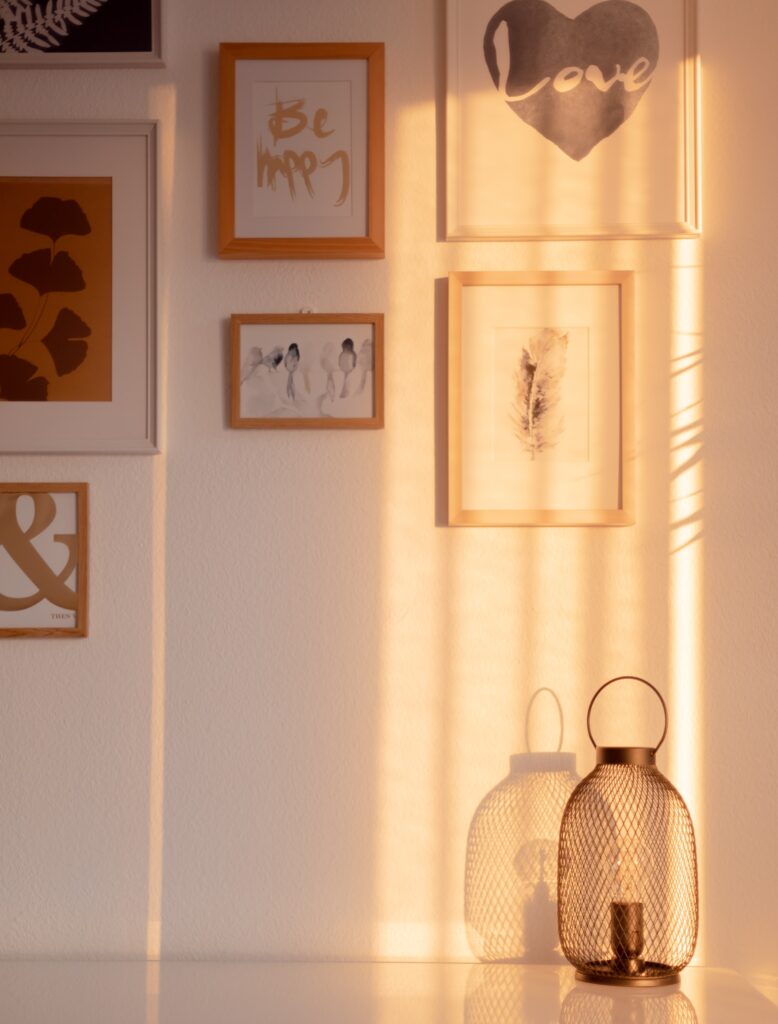 Create a Triptych
A triptych made of posters can truly provide an accent and bold accessory to your living room design. This includes hanging three posters on the wall to create one story. To get started, you can print out one huge poster in landscape orientation that you will cut into three identical pieces. Then, simply frame each one individually and hang them next to each other to create unison. The design on the posters can be whatever you like – a sunny beach, landscapes, and scenery, or even a scenery of your favorite city. Simply be creative and play with this idea.
Posters are versatile and can be an amazing addition to any living room design. Just pick posters and colors that suit your likes and personality and you will create amazing wall art in a matter of seconds. Plus, it is super easy to later replace posters when you want to try something new.