With a perfect combination of urban, suburban, and rural living, Ascension Parish is one of Louisiana's fastest-growing parishes and economies. It has seen impressive growth across housing, education, safety, healthcare, and tourism. It also boasts warm, hospitable people, further boosting the quality of life Ascension Parish offers.
If you are considering moving to Ascension Parish, there are certain things to consider as with any move, so you can be as prepared as possible to enjoy your beautiful new home.
A Parish Is Like a County
People moving from outside of Louisiana may not be familiar with the word "parish," but it's the same as a county in any other state. Louisiana is the only state that uses this word to refer to its state subdivisions.
Parish is a word that came from the state's French and Spanish colonial history and its Roman Catholic roots. Louisiana has 64 parishes, 41 of which have an elected government called a Police Jury, a term from the state's colonial past.
One of these 64 parishes is Ascension Parish, one of the fastest-growing in the state. It's named for the Ascension of Our Lord Catholic Church in Donaldsonville, Louisiana.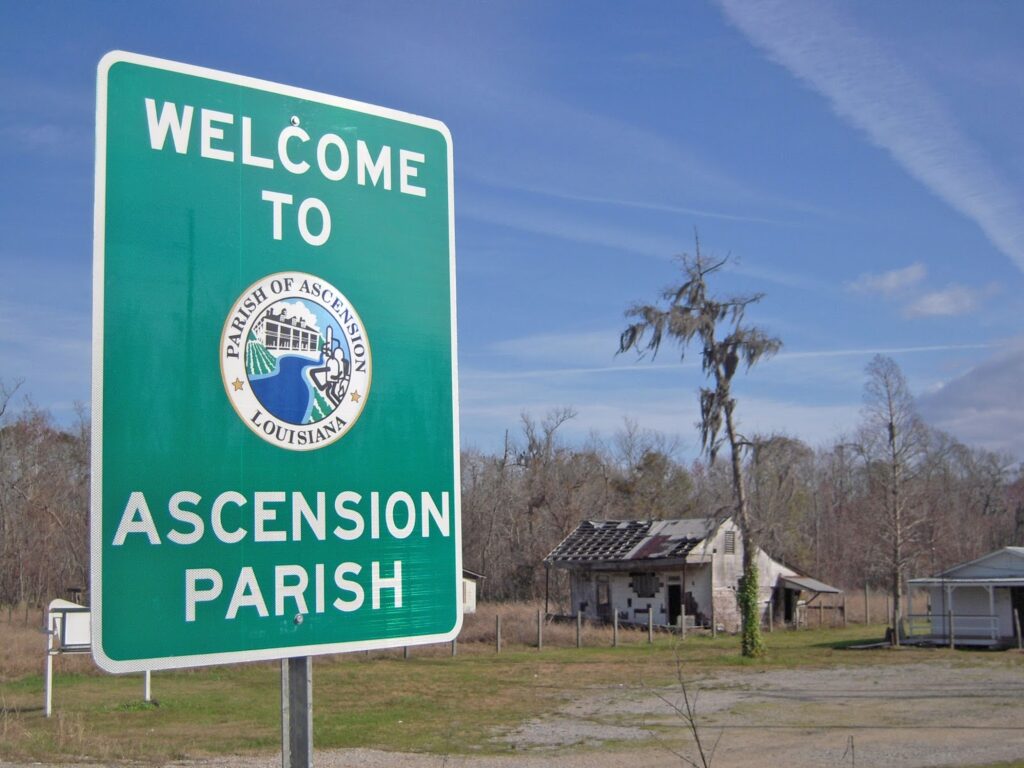 You May Encounter Some Pests
Like any other place in the country, Louisiana's parishes are not safe from pests. InAscension Parish, the most common are rodents, ants, and spiders.
Pests will come as they please, but there are some ways to prevent them. As obvious as it may seem, regular cleaning is one significant way to keep pests at bay. A clean home is less likely to attract creatures looking for a quick meal. Don't leave food/crumbs around. Another step you can take is to examine items before you bring them inside in case any pests are trying to hitch a ride indoors. Additionally, patch up any holes around the foundation, windows, and door frames, as these give pests a way inside.
Living in Ascension Parish can be a breeze and, hopefully, you won't encounter any pest issues. However, it's always wise to plan in advance by familiarizing yourself with pest control options in Ascension Parish.
Ascension Is a Hurricane Risk Zone
Like other parts of Southern Louisiana, Ascension Parish is at high risk for hurricanes. The area can experience powerful tropical storms, flooding, and winds during certain parts of the year.
One cannot stop these natural disasters, so the Ascension Parish Sheriff's Office has resources to help educate the community on hurricane preparedness and safety. This aims to keep Ascension residents prepared before, during, and after the storm strikes. Parish sheriffs remind people to take note of emergency numbers, teach children when and how to call 911 and let all family members know how to turn off utilities as a precaution.
Fire extinguisher training and smoke detector installation are also highly encouraged. As preparation, it is also good to have adequate insurance coverage for floods and natural disasters. If you've never needed insurance of this type before, be sure to look into the best deals and most comprehensive coverage.
Baton Rouge is Right Next Door
Baton Rouge is Louisiana's capital. It is a highly commercial city that offers many tourism events and activities adjacent to Ascension, serving as a complement of urban fun to Ascension's relaxed rural living style.
There are a lot of things to enjoy in Baton Rouge. You can visit museums like the Rural Life Museum and LSU Museum of Art, check out historic locations like the Old Capitol, visit the zoo (home of Mike the Tiger), and much more.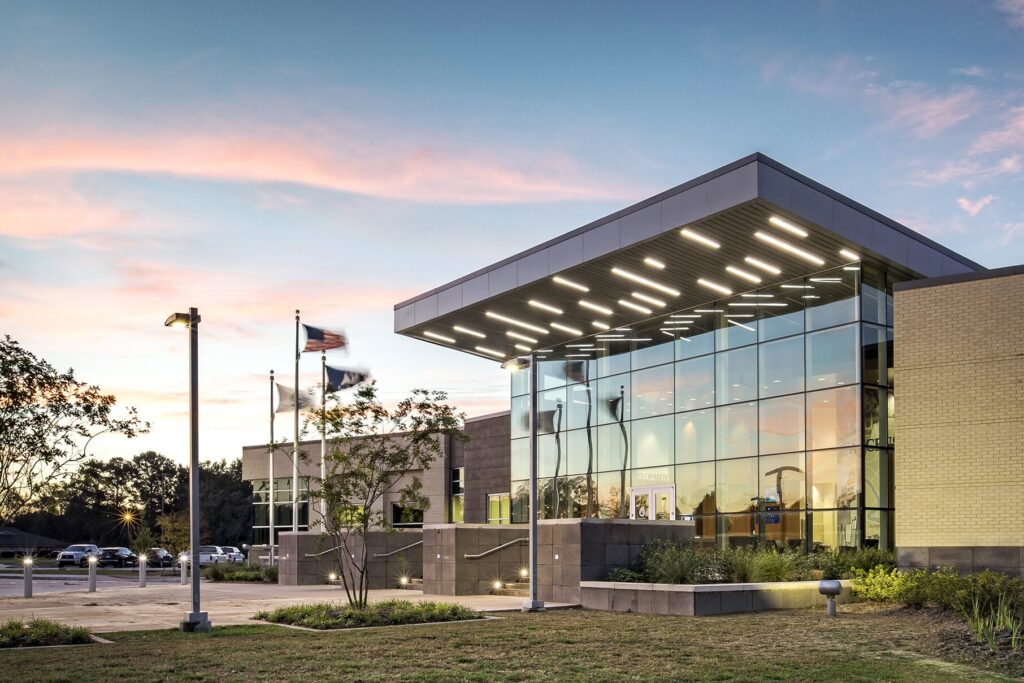 New Orleans is a Little Farther Away, But Worth the Trip
If you're up for a bit of adventure, New Orleans, Louisiana's largest city, is roughly an hour away from Ascension Parish. Visit the home of jazz and enjoy colorful Mardi Gras parades held every February.
New Orleans also offers some of the best food in the United States, including cajun cuisines. Savor the city's rich culture and enjoy top-rated must-visit attractions, like The French Quarter, which has stunning architecture reminiscent of the French colonization period. Make sure you don't miss out on Royal Street, Frenchmen Street, Jackson Square, and St. Louis Cathedral.
The city also hosts the National WWII Museum as well as the Louisiana State Museum at the Cabildo. These are just a few of the many sights to be seen in New Orleans.
Discover and Enjoy Ascension Parish
Ascension Parish is a perfect blend of urban meets rural. As with any place, there are always negatives, but the positives outweigh them by far. The culture, the fun, and the warm people will encourage you to make this lovely area your new home.