The world has advanced more than a person can imagine. Thinking of beautiful sceneries and the thought of painting them all on a canvass is pretty apparent. In the same way, getting a unique hair color is easy nowadays as well. But, how does it sound when you hear that you can change your eye color? Beguiling, we assume! Changing eye color is not a problem anymore, because a lense as small as a centimeter can help you achieve whatever color you want. It is totally up to you whether you want your eyes to match your hair, eyebrows, or even your outfit!
There are days, events, and some specific occasions where one wants to wear a particular eye color- an eye color that can make him stand out. And at times one gets inspired by creepy, terrifying themes, movie characters, and celebrities and want to get their dead eyes. Whatever the case is, lenses have everyone and everything covered! If you are planning to stick to a theme on Halloween and want specific eyes that are obvious enough and look natural as well, then opt for Halloween contact lenses in the desired color instead of cutting out eyes from a piece of cardboard or paper. It is a better investment than all those masks and paints as it is a small and simple step yet makes an impact, which is more significant than any other thing.
Given below are some of the most magnificent and most enthralling themes and ideas in which you can incorporate Halloween contact lenses and rock your look.
Rustic Witch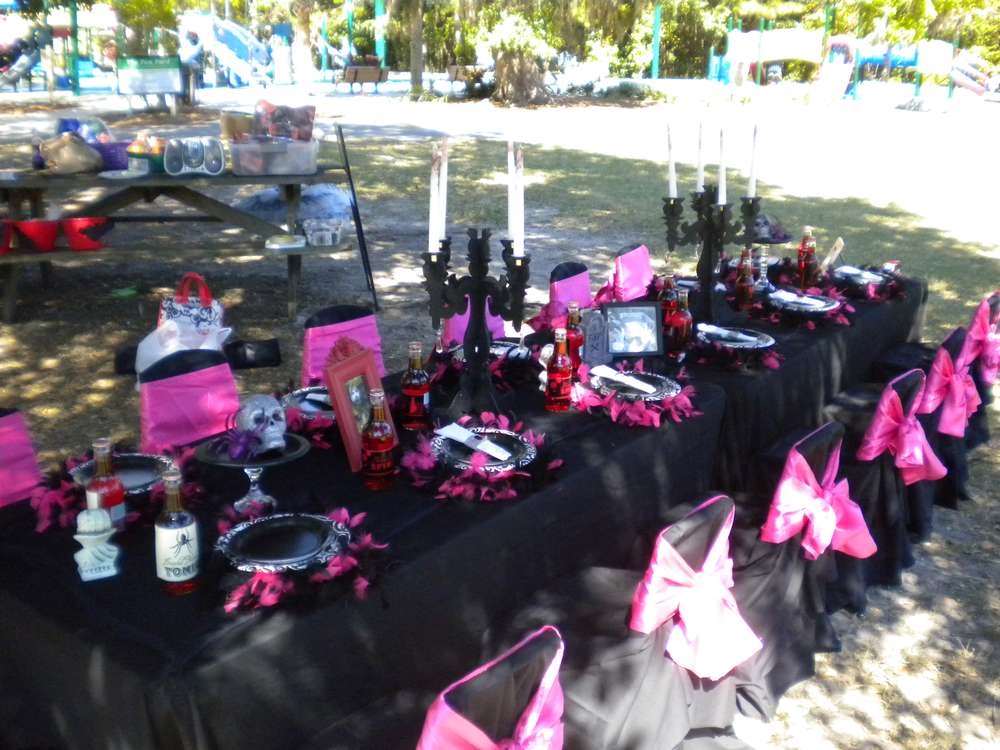 Girls irrespective of their age fantasises the idea of dressing up as rustic witches on Halloween eve. Dressing up as a witch, catching the straw brooms, and brushing off looks with fierce makeup is pretty enough on its own. But, still, if you want something that can enhance your entire appearance then opt for colored contact lenses, they will make your eyes more evident and give you an intense look.
Spooky Super
Plan a Halloween dinner and decorate all the area with flickering candles and dim lights. Play around with your eyes this night and wear contact lenses in a unique color, which is a little creepy but acceptable enough on the dining table.
Monster Party
Monster parties are ubiquitous on Halloween. Kids, as well as elders, sound equally excited about dressing up in monster costume, putting on scary makeup, and setting off to trick the ghosts a little. But the biggest trouble during dressing up as this character is how to do justice to the eyes. But don't worry because Halloween contact lenses are always there to the rescue. Select the eye color of your choice, wear the lenses, and brush off your look with awe-inspiring eye makeup.
Glittery Gala Party
Fierce, creepy, spooky, and frightening characters are undoubtedly most wanted on Halloween. But they are not for everyone, specifically teenage girls. They are more into glam and glitters. For that, you can dress up into metallic, gold, or silver-colored outfits and paint your faces with glitters, etc. as well. But know that, you need a spark, a shine, and a light in your eyes as well to stun everyone. And nothing else can help you achieve that look except for Halloween contact lenses.
Gothic Halloween Party
Gothic Halloween party is another great way to celebrate the festivity and joy. Get the entire home decor in the gothic theme, and don't forget to dress up for it as well. Eyes should be your main focus to get this look. Your original eye color might not fit well here, so a pair of contact lenses in light shade will do so for yours. After putting on the lenses, get your eye makeup done, which should be all matte and dark. Last but not the least apply silver eyeliner or glitter in the corner of your eyes as shimmery inner eye corners will make your lenses more prominent
Dead Hollywood
You can also achieve a dead Hollywood look on Halloween. It is super easy to accomplish because it requires minimal costume and hardly any makeup. All you need is dead eyes, which you can get with the help of contact lenses.
Autumn Harvest
Warm tones have a particular spot in Halloween themes. You can plan on a Halloween harvest party in your backyard and get the decorations in warm tones and keep your central theme pumpkins. But, make sure you dress up according to the theme as well. Don't miss your eyes at all, and get some neutral tone contact lenses. Be careful while going near the fire or while cooking if it is your first-time wearing contact lenses.
Glow In The dark
Glowing eyes in complete blackout will help you trick the ghosts for sure. This time they won't assume that you are one of them but think of you as their enemy and run! Dress up in all black costumes and get yourself contact lenses, which will shine bright in the night time.
Vampire Halloween Party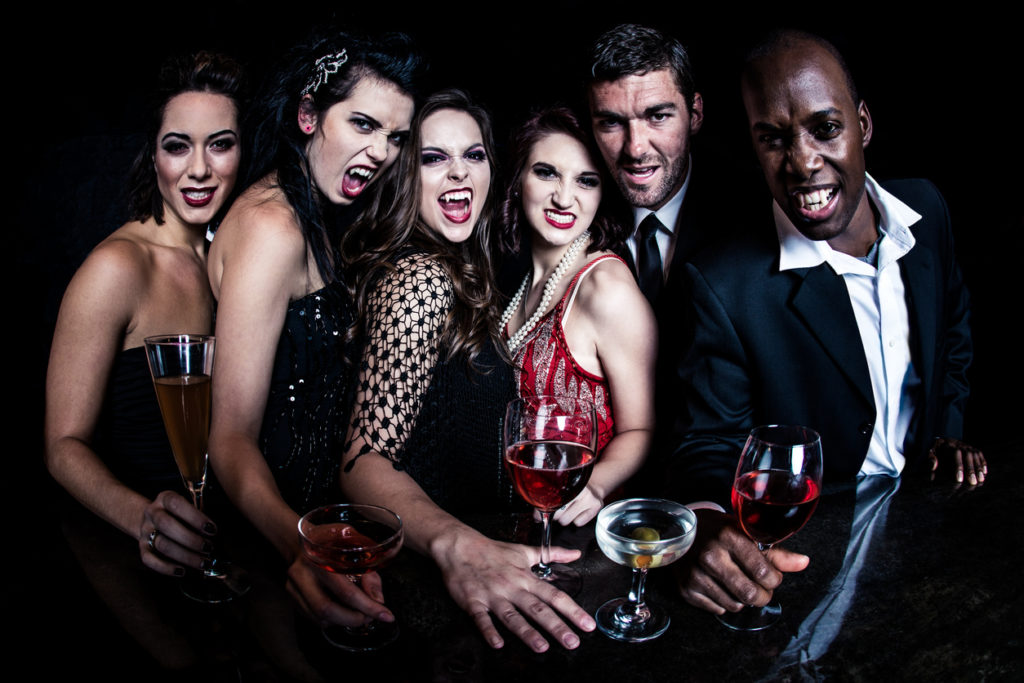 You are not the only one who wants to dress up like a vampire on Halloween, but you will be the only one rocking the vampire look for sure. Get some inspiration from The Vampire Diaries, The Bloody Vampire, Pale Blood, or The Shed and choose your favourite character. Getting a costume won't be that hard nor doing the makeup. Don't worry in case you think you don't have eyes like them because now you can get yourself contact lenses in the same color and shade and finish off your look like none other.