Considering that a stag do is the one time before the wedding when the groom-to-be can enjoy the last days of his bachelorhood, planning it as his best man can be a daunting task. Since you want the best of everything for your best friend, the planning soon starts weighing heavy on your wallet, shooting your stress levels through the roof.
But who said a stag party has to be super expensive to show the lads a good time? You can have a pretty smashing stag do without breaking a bank and shine in your role as the best man and planner of the whole affair. Wondering how? Read on to find out how to plan and throw a stag party on a budget.
Who Will Be Paying
Before you start planning the party, it is essential to know who will be paying. Ideally the best man arranges for everything and pays for everything. However, it is also not common for all the groomsmen to pitch in their share.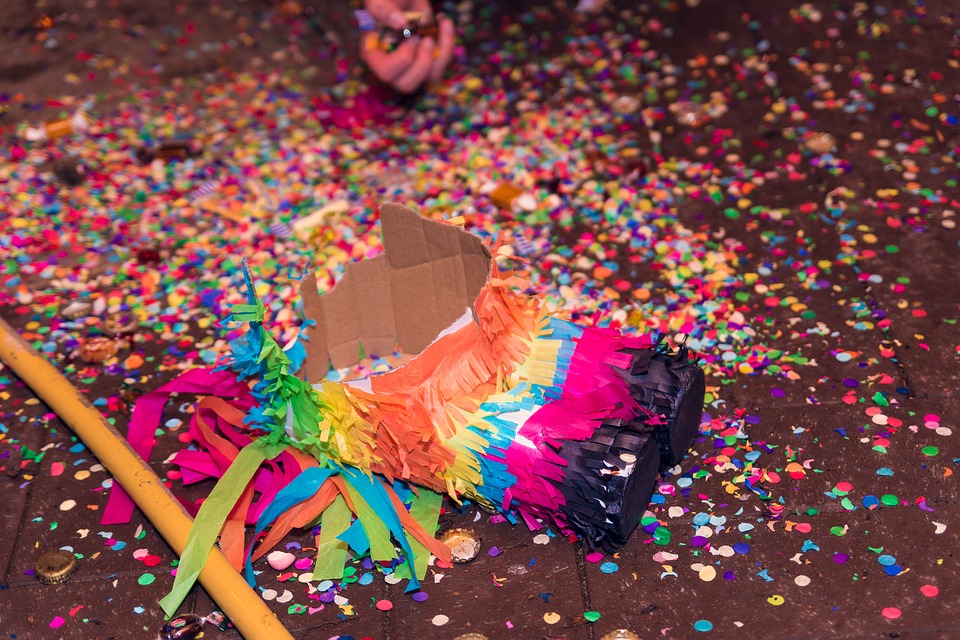 Image credit
It is essential to know who will be paying for your best friend's stag do. Approach the subject delicately, you don't want to sound cheap after all. If the groomsmen offer to pitch in, loop them in for part planning  to figure where they stand on the budget front. If you are running the show alone, well you would have a pretty good idea of how much you can afford to spend and consult with the groomsmen if they like your plans.
Whatever you do, under no circumstances must you expect the groom to pay for it. The chap has already spent a lot on the wedding.
Who Will Be Attending
Once the budget is decided, compiling a guest list is important. For this, you must loop the groom in. You don't want to invite someone he is not comfortable with enough to spend the last of his singledom at the uninhibited stag do.
After compiling the list, roll out the invites to get a clarity over how many people will be attending. This will help shape your party plans according to your budget.
Once the pre-planning has been done, you may start brainstorming some ideas. While you do that, here are some suggestions from us to help you plan a budget stag do.
Sporty Affair
Men, booze and sports. The trio has been a harmonious mix since forever. The easiest way to impress everybody involved is to head to the hippest sports bar in town on a big game night and throw your friend a sports themed stag do. It may be one of the most basic ideas, but there is a reason it is so basic. It is totally fail safe.
Amidst the cheering crowd, chilled beer and the company of his favorite people, the groom-to-be is bound to be happy. You can also add your own spin to game night and instead of watching a big game. How about you play a game of poker? And just like that your stag game will go up a notch.
BBQ Backyard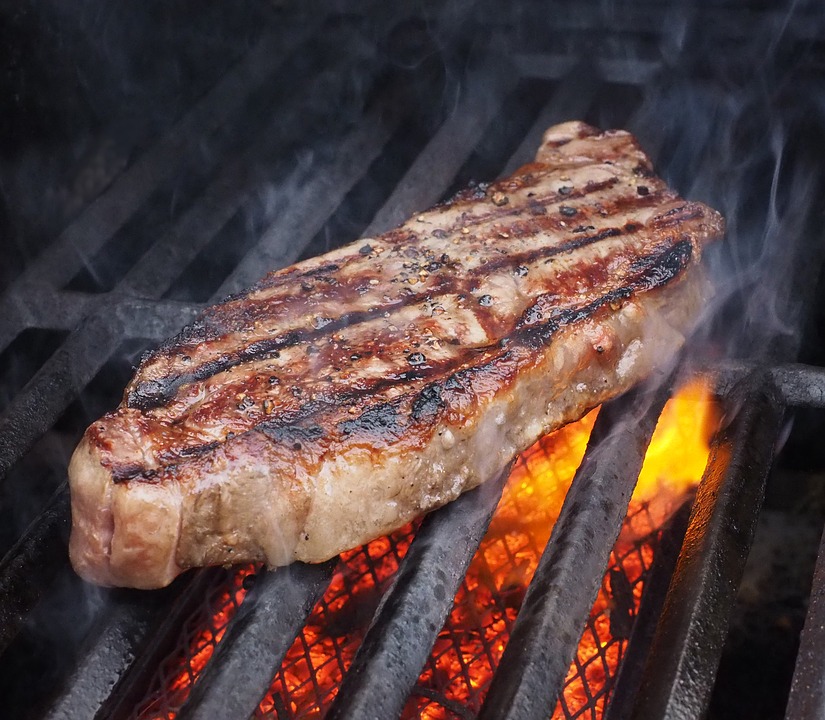 Image credit
If the groom prefers a mellow stag party to spend a good relaxing time with his mates, it is undeniably a blessing in disguise. Set up a BBQ in the backyard and get grilling some meat. Nothing screams manlier than men prepping their own steaks while chugging some chilled beer. Put on some nice music, pop open a bottle of a champagne and have yourselves a King's Feast. As long as food is involved, there will be no complaints, just appreciation and satisfied palates.
Wine and Cheese Party
Add a touch of the sophisticated Parisian aesthetic to your stag do. Organize a wine and cheese tasting and impress the guests with your panache. It doesn't cost a lot to host a tasting for a select group of people. If you have never hosted one, here are some pro-tips.
Have at least three varieties of cheese per service and the perfect complimentary wine to go along. Go from dry white wine and light cheeses to pure reds and liquor-like white wine with strong cheeses as the service goes. And voila! Your stag do is a success.
Destination Adventure
Now before you break into sweat over planning a stag party abroad, you must know that not every trip is expensive. Fly out to the cheaper European destinations. It won't cost a lot, give the men a lot to explore and make you the star of the group.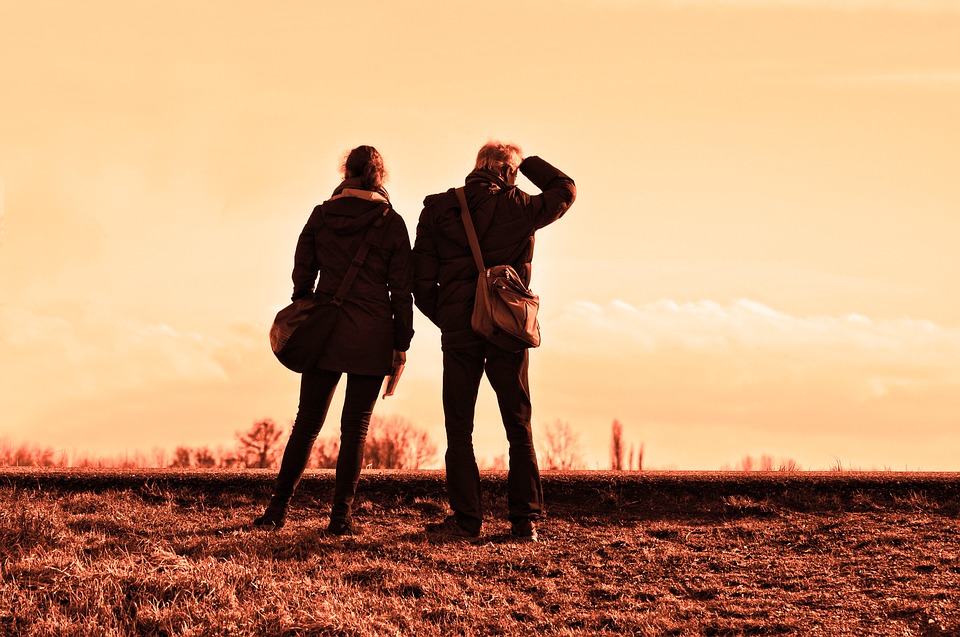 Image credit
Cities like Prague, Krakow and Sofia are said to be the cheapest when it comes to spending a stag weekend. You can find amazing stag destination packages to get a good deal on your visit, the booze in these cities is super cheap and they scream party like no other European city.
If you are in the UK, you can also plan a road trip to Ireland where you know a promising time is guaranteed.
If you thought you could only go local on a low budget, you were so mistaken.
Conclusion
A stag party has to be awesome in every sense to give the groom a really good time with his homies before he gets hitched. Planning a perfect stag affair is stressful, and planning a stag do on a budget is even more daunting. But that shouldn't stop you from getting creative and throwing an epic bash. Try some of these ideas and we assure you, your party will be a success and you won't be broke by the end of the night.
---
Featured Image