Planning a wedding is arguably a stressful affair. Between booking the caterers, finalising venue and interiors, selecting the perfect cake flavour and picking out the dream wedding dress, the chaos starts to take a toll on the bride and her bridesmaids.
With the big day fast approaching, the bride can't possibly walk down the aisle looking tired and stressed. The solution? A spa retreat.
She and the girls need a relaxing spa weekend to de-stress, unwind and spend a good time before the wedding.
As a maid-of-honour, you are tasked with throwing your BFF a hen do. If the pre-wedding stress has caught up with her, it gives you the opportunity to throw a much needed spa hen weekend. Fly out the girls to these exotic European locations and give them the break they need.
1. Poland
With pristine natural beauty, quaint charm and abundance of spa treatment and wellness centres, Poland is an ideal destination for a refreshing spa weekend. From deep tissue massages, manicures and pedicures to relaxing facials and aromatherapy, enjoy a spine tingling relaxation like you have never felt before.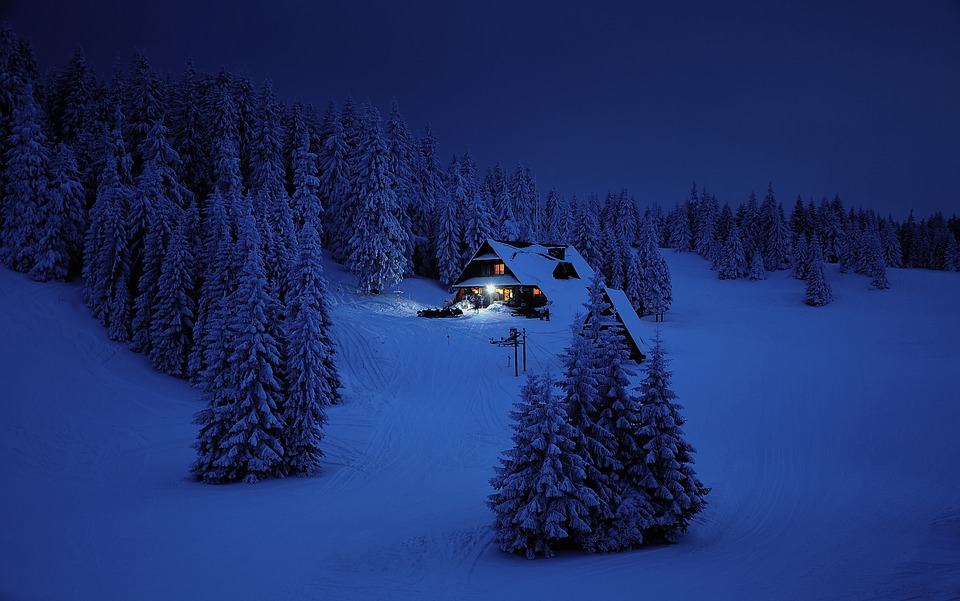 Image credit
Krakow and Warsaw are two major cities where you can get your dose of pampering during the day and enjoy a gala time exploring the boulevards and other attractions before the sun sets. As the dusk approaches, you can don your party dresses and hit the city bars and nightclubs to dance the night away.
2. Croatia
While the sheer beauty of Croatia will do half the work in de-stressing your bridal party, its spa resorts will further give them the much needed pampering.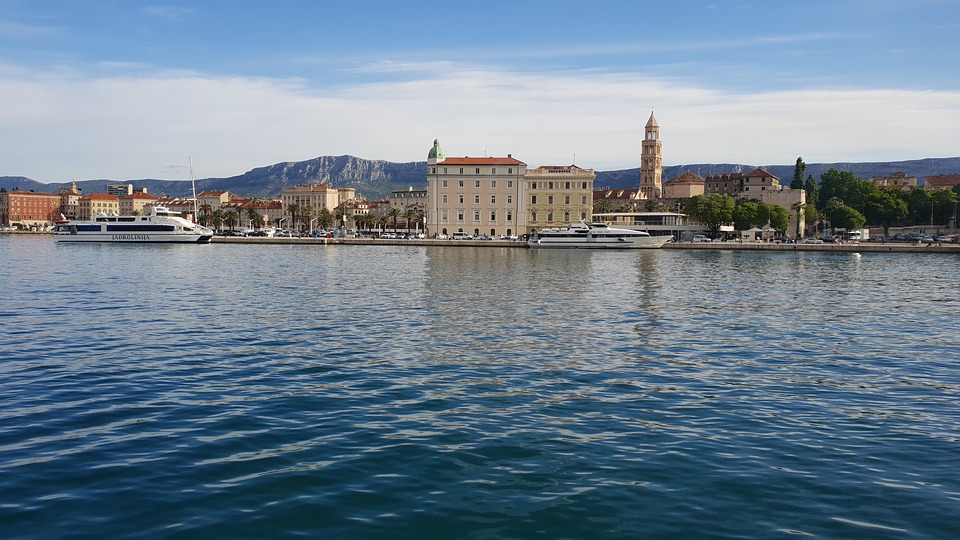 Image Credit
Croatia's location on the shores of Adriatic Sea makes it rich in mineral reserves and natural resources that will give you that pre-wedding glow.
After you are done with the relaxing treatment while sipping green smoothies and coconut water, there is so much to explore in the country. Rovinj, Dubrovnik and Split have the concentration of some of the best spa centres, and each of them have ample places of interest to keep your day time busy and night time interesting.
3. Bulgaria
What sets Bulgaria apart is that the country is not yet a tourist hotspot. This makes it so much easier to relax and explore its many natural and historical wonders without worrying about bumping into a horde of tourists queueing outside.
Image credit
Blessed with over 700 mineral enriched springs, Bulgaria is also your idyllic spa destination. Besides the usual treatments, the spas in Bulgaria offer exclusive mineral water based treatments. like mineral water baths, hydro massages and the overwhelming pleasure of swimming in hot mineral swimming pools.
Like many Eastern European countries, Bulgaria is also blessed with sprawling beaches, ancient landmarks and party hotpots. So you have many activities to try out after your spa session.
4. Hungary
Besides being a major tourist destination, Hungary is famous for its luxurious thermal baths. Believed to have medicinal properties since the Roman empire, the water of its springs has been used for therapy, skin benefits and disease prevention. Ensconced between meadows and mountains, the visitors go on a therapeutic journey by taking a dip in the spring.
Image credit
On your spa weekend to Hungary, you should opt for these amazing minerals enriched thermal spa treatments to de-stress and almost reach a stage of mild Euphoria. You could also enjoy a day swimming in the hot water springs with your girlfriends in the open air among nature.
5. Greece
The Greeks have known the benefits of a spa for over centuries, long before the rest of the world was aware of them. They were well versed with the many benefits of springwater, iodine enriched seawater and herbal and floral essences. They used oil massages and musical therapy to heal the sick or as a part of a routine for physical and mental wellness.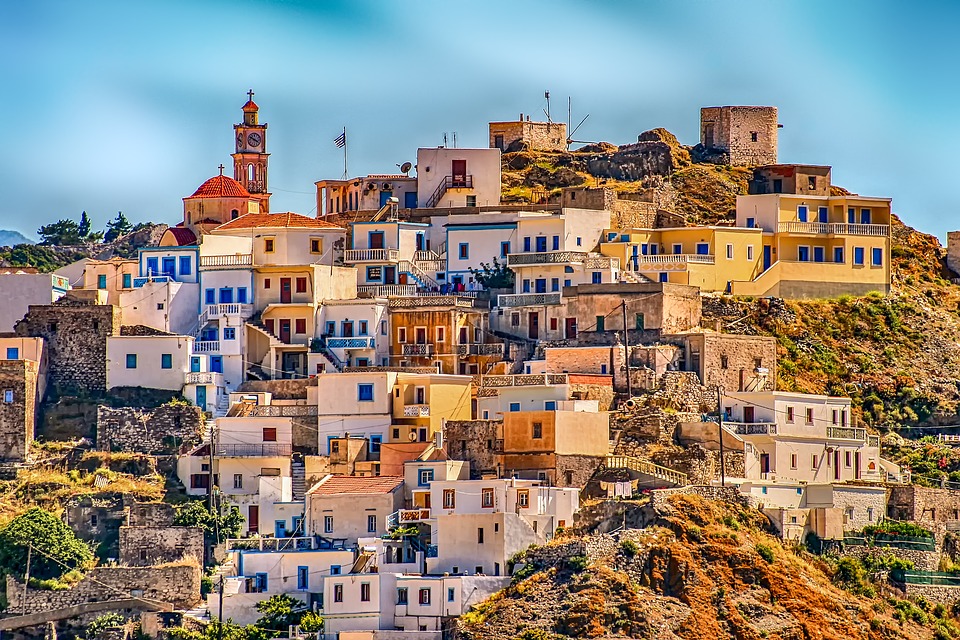 Image credit
So it comes as no surprise that Greece's ancient knowledge of spa treatments gives it an edge over any other country. It now uses that ancient knowledge and combines it with modern discoveries to devise their spa therapies. If you travel to Greece for your hen weekend, you are in for a delight.
What further adds to the charm is its impeccable beauty, highlighted by the expansive cover of blue waters for as long as the eye can see, rich culture dating back thousands of years and scrumptious meals for your palate; each of them taking you on a therapeutic trip altogether.
Conclusion
The bride and the bridesmaids need at least one weekend away from the chaos of wedding planning to unwind and prepare for the big day. A European spa hen weekend is ideal for the girls to rejuvenate and bond together amid exotic destinations. So plan your weekend, weigh your options and fly out to have the times of your lives.
---
Featured Image