Every year, various metrics are used to inform us downtrodden urbanites which cities are far superior to our own, and why anyone with half a brain should be moving there immediately. One of the most famous of these studies, the Economist Intelligence Unit's Global Liveability Index, releases a list of all of the major population centres on Earth, ranked in order of the quality of life each city offers.
In these surveys, the metrics used are all fairly similar: local job market, residents' purchasing power, ease of getting around, cultural variety and all the rest. Over the past decade, there remain several metropolises which have refused to budge from the top of the league tables, making them quite literally the best cities to live in the world. Here are the top five.
Vienna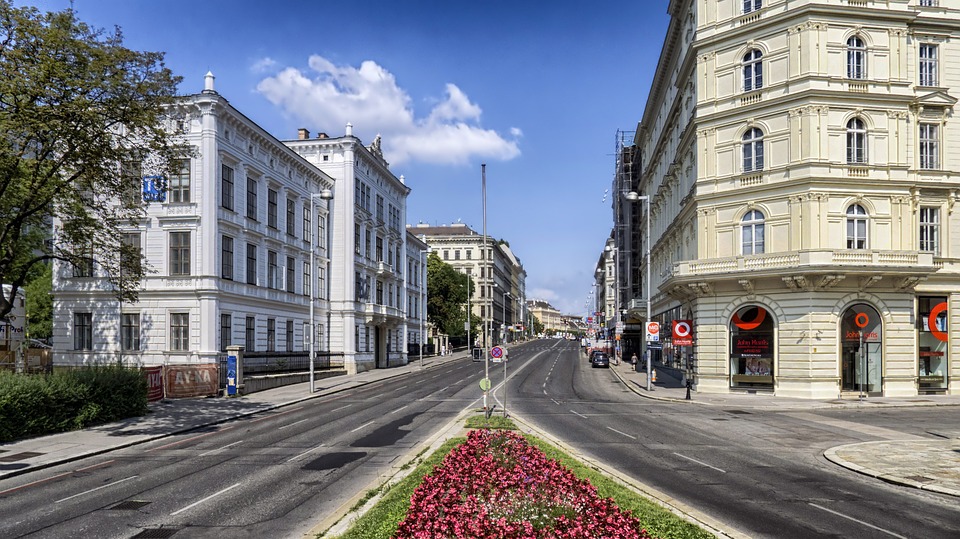 Source: Pixabay
Vienna has always been a top contender, owing largely to its incredibly rich cultural life, represented most frequently through the city's many operas, ballets, and theatres. Recently though, Vienna has remained lodged in the very top spot of almost every index going, making Vienna the undisputed capital of the good life. The city also ranks very strongly in safety and stability, with virtually zero crime across much of the greater urban area. If you're in town, enjoy Viennese easy living by stopping by at Cafe Central and ordering some sachertorte and a strong black coffee.
Melbourne
Sun, sea and flat whites – what more could someone ask for? Melbourne has one of the strongest job markets in the world, as well as a strong emphasis among locals to stay active and keep fit. One of the favourite past times of Melbournians is heading to popular sporting events, one of the biggest being the prestigious horse racing bonanza, the Melbourne Cup. Locals always prefer being active participants to mere spectators, which is why they're likely to get involved by placing bets based on the latest odds from Oddschecker, while a trend of international winners makes it an appealing event for non-locals, too, whether they have made Melbourne their home or are just passing through. Any winnings are likely to be much appreciated, given that Melbourne also ranks as one of the most expensive cities in the world.
Munich

"2014 Super Saturday at Flemington racecourse" by Chris Phutully (CC BY 2.0)
Although not the only German city to make it to the top of the league table, Munich is the one that truly serves as a model for what perfect urban living looks like. The city is incredibly green, with millions of trees lining the historic centre, and plenty of sprawling public parks such as the Englischer Garten and Ostpark, where you can actually go surfing. Munich also has a very lively cultural scene, with hundreds of free or very cheap museums and art galleries, as well as free education for everyone. It's also a city that knows how to have a good time, being the epicentre of the world-famous Oktoberfest, where beer fanatics from around the world flock to drink and be merry.
Zurich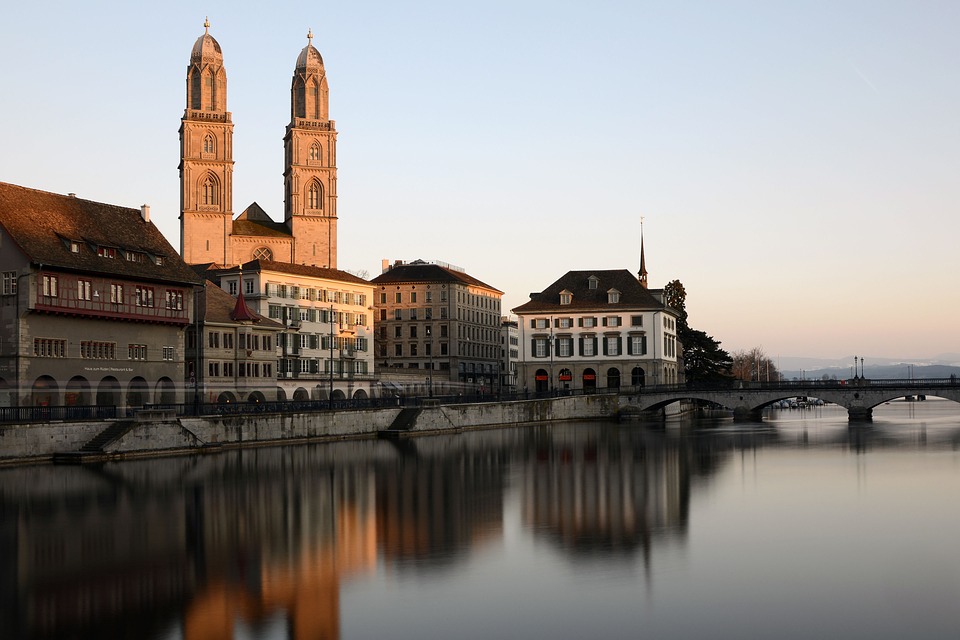 Source: Pixabay
Zurich certainly isn't known as a party city, but with some of the happiest and healthiest residents on the planet, the city must be doing something right. While Switzerland's largest city may be the most expensive in the world for just about everything, from cocktails to groceries, the residents certainly have no trouble affording it, with the average salary here being about $136,000 a year. We'd probably be pretty happy too if we were earning that kind of cash.
Kyoto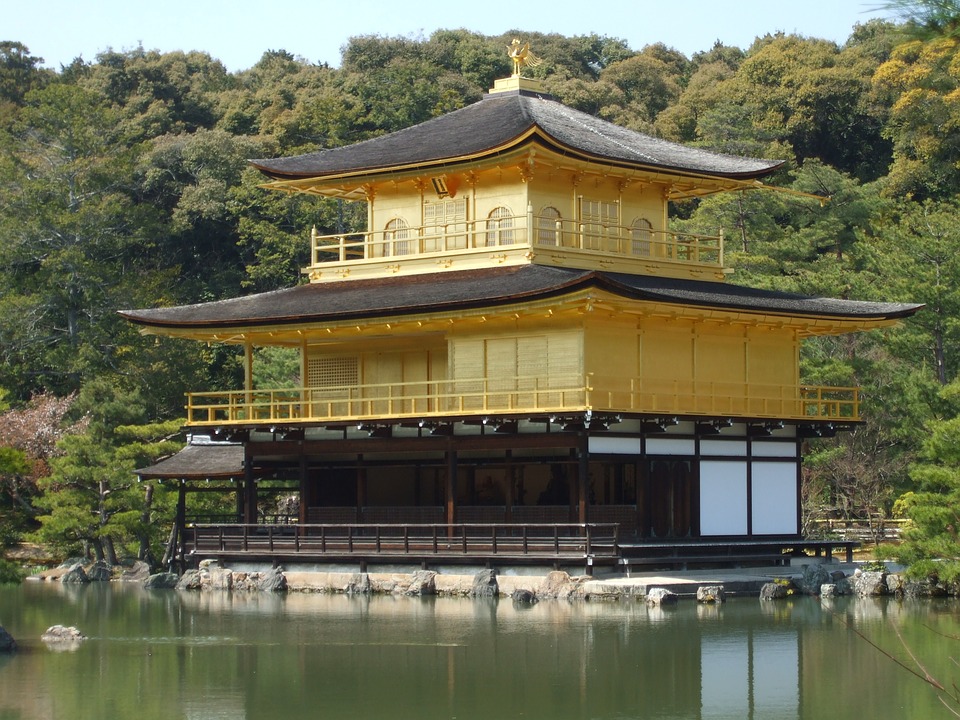 Source: Pixabay
Plenty of Japanese cities feature high on the global rankings, thanks to their incredibly clean streets, healthy local cuisines and gentle pace of life. Japan's second city, Kyoto, is a winner here for many reasons. First of all, the cultural offerings outrank any other city in Asia, with enough temples, sushi bars, art galleries and libraries to keep your mind occupied for eternity. The way of life is much less manic than Tokyo, while civic pride runs incredibly high, meaning that residents in Kyoto are highly likely to be actively engaged in the community and the city's wellbeing in general, a key factor for liveability. The transport network also happens to be one of the fastest and most efficient in the entire world.
Liveability means a lot of things, and the "official" metrics used by big businesses might not be what others find appealing in a city. Regardless, it's hard to argue with the findings here, as whatever you think about these cities, they're certainly very pleasant to live in.
---
Featured Image