Sydney Brooke Simpson
Sydney Brooke Simpson is the daughter of O. J. Simpsons very famous American football player who was a professional, broadcaster, and actor Mr. Orenthal James Simpsons in short O.J. Simpsons and Nicole Brown. Sydney was born on the 17th of October, 1985. She was born in the United States and the actual place of her birth is California, United States. Her father was accused of murder in the year 1994; the trial of it captured both national and international attention. At present, Sydney is living in St. Petersburg, in Florida. It is believed that she runs her own business along with her brother. Sydney is currently 34 years old. Sydney is a sister of Justin Ryan. And it is believed that she is a half-sister to Amelle Simpsons, Jason & Aaren Simpsons.
Family Life of Sydney Brooke Simpson daughter of O.J. Simpson
Sydney is the first child of O.J. Simpsons and Nicole Brown (who is the second wife of O.J. Simpsons). Her mother Nicole was a waitress and started dating O.J. Simpsons in the year 1977. Soon, O.J. divorced his first wife, and after which O.J. Simpsons tied the knot with Nicole Brown. Sydney was born in the year 1985. And 3 years later Nicole gave birth to a second child, a son named Justin Ryan Simpsons. The marriage of O.J. Simpsons & Nicole Brown lasted for 7 years and they divorced in the year 1992.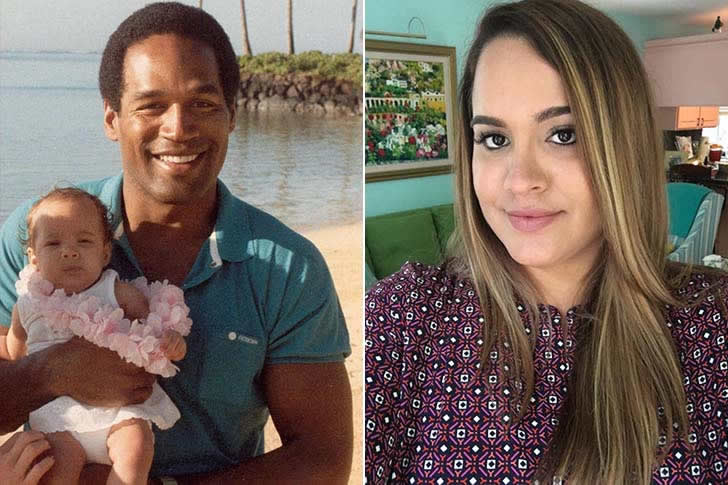 Then, in the year 1994 Sydney's mother Nicole along with her chum Ron Goldman were stabbed to death outside Nicole's apartment in LA, California. Sydney's father O.J. Simpsons was suspected for their murder. The trial for the murder lasted till 11 months and it ended in 1995, 3rd October. O.J. was acquitted and found not guilty of the murders of Nicole and Ron. Sydney was only 9 years old when she lost her mother.
Sydney was 9 years old when the trial took place and this had put Sydney and her brother in the spot light. So famous was the trial. After this tragic incident, Sydney and her brother did their best to live a private life away from the media and public attention. After Sydney lost her mother, both she and her brother Justin lived with their mother's family. Later, the Brown family had shared the custody of both Sydney and Justin with the O.J. Simpsons family. Though O.J. Simpson was acquitted and found not guilty, still the family had to face a lot of legal battles and struggles.
Later Sydney's father O.J. Simpsons spent 9 years in jail between 2008 and 2017, as he was found guilty of kidnapping, assault, criminal conspiracy, robbery, and the use of deadly weapons. During those times Sydney and her brother Justin refused to see their father, but the lawyers and O.J. Simpsons denied such claims and gave a statement that there was no such thing that existed. There was no estrangement between him and his children.
Education of Sydney Brooke Simpson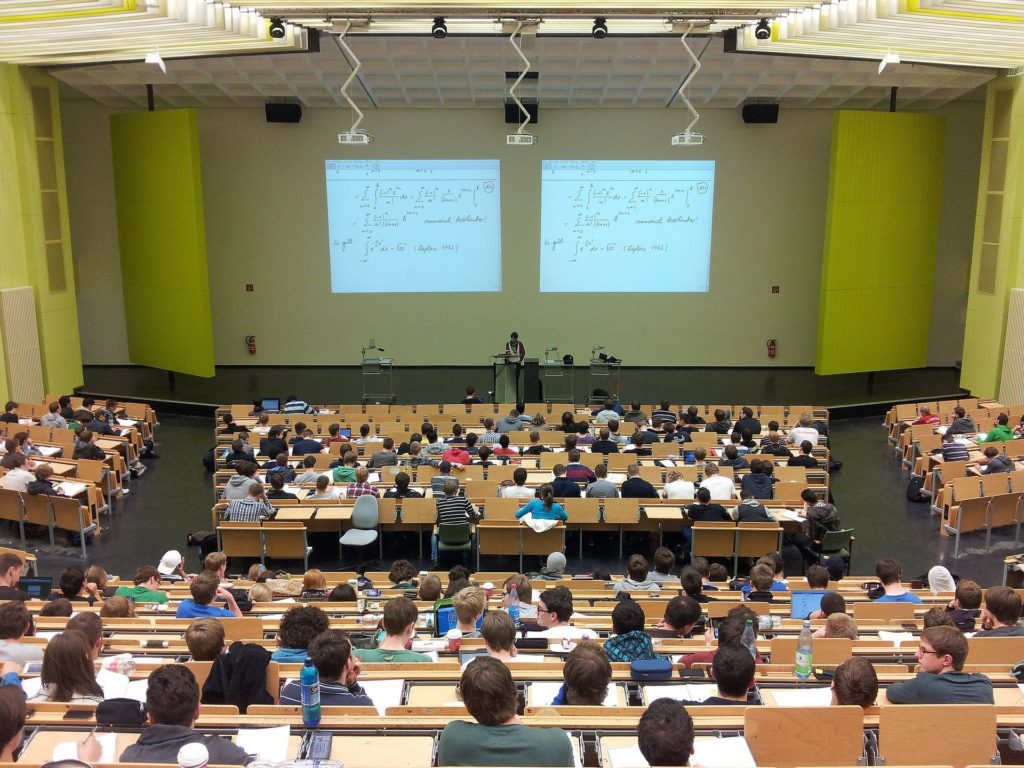 Sydney Brooke Simpson was a student of Gulliver academy. After that, she enrolled herself into Boston University. She completed her degree in the year 2010 in Bachelors of Sociology from the University's College of Arts and Science.
Career of Sydney Brooke Simpson
After the tragic incident in her life at the age of 9 and then seeing her father being guilty of so many crimes and in jail for 9 years till 2017; left a deep impact on her life. She decided to live a private life after that, a life which is away from the spot light and media attention. After her graduation, she spent some of her years in Atlanta, and there she worked as a Events Coordinator at Canoe. When the contract with the company expired, she returned back to St. Petersburg in Florida. There she decided to make a career in Real Estate Business. She found her own firm named Simpsy Properties, LLC in the year 2014. She brilliantly created a mini real estate empire along with her brother Justin Ryan. She is the owner of 3 properties which she has put up on rent and also owns a restaurant which she has put upon rent.
Net Worth &Assets of Sydney Brooke Simpson
She has been a member of the business industry since long she started her career in the real estate industry. She has been an active member throughout. She has a good knowledge and experience in the business industry. Also, she has the support of her brother. It has been estimated by the authoritative sources that Sydney Brooke Simpson's total size of her Net Worth is over $500,000. This wealth has been accumulated through her successful business of the Simpsy Properties, LLC. Plus, along with her assets she also owns a home in St. Petersburg, Florida. She has 3 properties which she has put upon rent. She also owns a restaurant which she might have given on rent.
Sydney Brooke Simpson& Her Personal Life
When it comes to her personal life and the tragic incidents which she suffered when she was just 9 years old, has left on her an impact due to which she keeps her personal life very private far away from the media and social attention. She also refrains from any kind of appearance in the public. It has also been believed that she is dating real estate investor Robert Blackmon, who is a friend of her brother and is a city council candidate. But as per the statement of Robert, he stated that they are just good friends and denied any kind of relationship. Previously, Sydney dated Stuart Alexander Lee. It began in the year 2007 and lasted till 2012.
Presently, Sydney is believed to be single and has no children. And also she is no more active across social media sites. She lives a very private life looking after her own business along with her brother Justin Ryan. And she is very hard working towards her business.