Milana Vayntrub who is shortly known as AT&T Girl (born on 8th march, 1987) has a great passion in acting from her childhood. When Lily Adams family facing some financial issues, she commenced her career in acting by her parents at the age of 5(five). At a very small age she had a keen and passion in acting. She first created her acting platform in Mattel barbie commercial at very soon age.
What Milana Vayntrub actually is?
Milana vayntrub is an American actress and a comedian who started her career at very young age as I said above and she was also an activist who always supports for a change in society
Milana has been through many obstacles and gone through many cyber bullying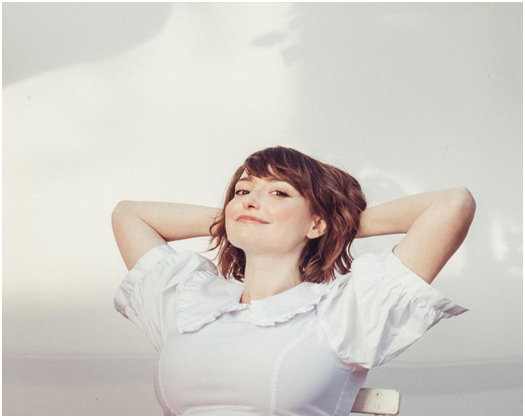 How AT&T Girl become notable personality?
Milana carved herself as a unique person in AT&T television commercial. She has a big following when she acted in a series as a saleswoman named as "lily Adams" (2013-2019). This series was all about her success and people started to recognize her and to like her. Milana remained as a star icon in AT&T television commercials.
Social media plays a vital role in every celebrity's or normal person's life. But in the case of Milana, it was upside down. At first, they always liked and encouraged her acting as lily. Everything was going good until the social media with sexual harassment comes into play in her life. She became inactive for a couple of years
Let's look what the reason was?
AT&T girl faced a cyber bullying in her social platform. She started to get loaded comments, messages, and memes about her body and for nude photos of AT&T girl.
When this issue becomes to hurt her feelings, she started to give a humble request message through Instagram live to people about the sexual harassment happening to her. She also stated that "maybe it just has to do with being a person on the internet, or maybe it's specific to being a woman on the internet".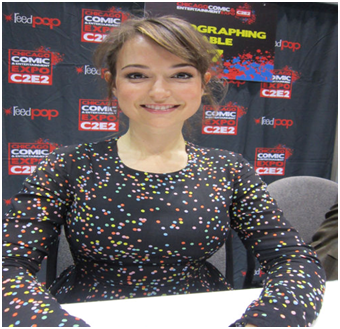 After then, AT&T girl started not to show her body in any commercial ads. The audience noted this and was being questioning about this constantly in many social platforms. AT&T girl took twitter to convey her message about the comments and messages which she's getting it frequently.
As her reply she said "been getting a lot of 'why are they placing her body like that in those ads?' well, I direct the ads. I place myself like that. And it's because of the thousands of unwelcome comments I receive about my body. You've lost the privilege of looking at it until I feel safe again". That really an authentic reply from AT&T girl.
The below picture is the logo of AT&T television commercial
AT&T girl's Instagram account:
Milana has a weird bio in her Instagram stating that "this app is making you dumber and sadder". And her bio tells and indicated she is a great activist as she mentions "Afghanistan matters".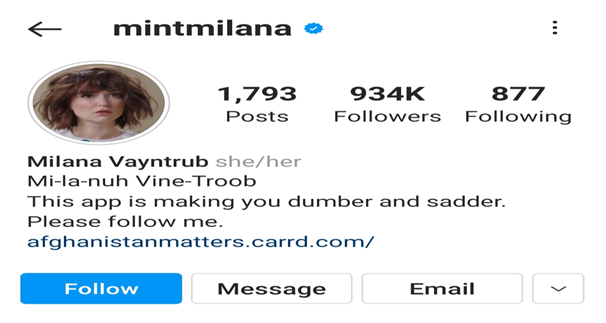 AT&T girl's Net worth:
Milanavayntrub (AT&T girl) net worth is USD 3millions.
Does milana have any affairs?
The AT&T girl's relationship status is still unknown. Because most of her Instagram posts are with her family and friends. It seems she as good number of friend circle to support her.
Summary:
Milana vayntrub as lily succeeded her life as comedian and a commercial iconic of AT&T Girl commercial television. Lily as a saleswoman has a good number of fans following. Even she has some bitter past though she didn't mind and didn't took as a big issue and handle it without hurting the audience.